Maya Jama, with a decade of skyrocketing success both on and off the screen, emerges as a beacon of British fashion. Not only has she excelled in culturally influential TV and radio shows, but she's also made a mark as a successful entrepreneur. A consistent supporter of British fashion, Maya has been the face of luxury brand campaigns and adorned the covers of renowned publications like British Vogue and Sunday Times Style.
Kojey Radical, a prominent figure at the forefront of pushing underground Black music into the mainstream, brings an authentic and boundary-blurring creative force to the Fashion Awards. Constantly evolving and effortlessly navigating through rap, funk, spoken word, and fashion, Kojey Radical embodies the spirit of a new generation of artists.
As the Chief Executive of the British Fashion Council, Caroline Rush expresses her thrill at having Maya Jama and Kojey Radical host the Fashion Awards 2023. Both luminaries in their respective industries, they embody the intersection of fashion and culture. The ceremony, slated for December 4th, aims to spotlight and celebrate the numerous achievements of the fashion industry throughout the year.
The Fashion Awards Red Carpet LIVE served by smartwater will be a focal point of the night, with iconic American image architect Law Roach hosting alongside fashion commentator Julia Hobbs. Law Roach, named The Hollywood Reporter's Most Powerful Stylist in 2021 and 2022, will engage in live conversations from the red carpet with pioneers from fashion, music, and entertainment. Julia Hobbs, known for her spirited approach to fashion commentary, will join him in creating an unforgettable red carpet experience. The glamour of the Fashion Awards Red Carpet LIVE, served by smartwater, will go live from 6:30 pm GMT on December 4th across BFC social channels.
As the Fashion Awards approach, the British Fashion Council expresses gratitude to partners, suppliers, and supporters who contribute to the event's success. Notable contributors include Official Partners Don Julio, Getty Images, Moët & Chandon, Royal Salute, smartwater, and The Peninsula London.
As Maya Jama and Kojey Radical prepare to host, supported by Law Roach, Julia Hobbs, and esteemed partners, The Fashion Awards 2023 promises to be a night filled with glamour, creativity, and unforgettable moments. Save the date, December 4th, for a celebration of British fashion excellence at the Royal Albert Hall.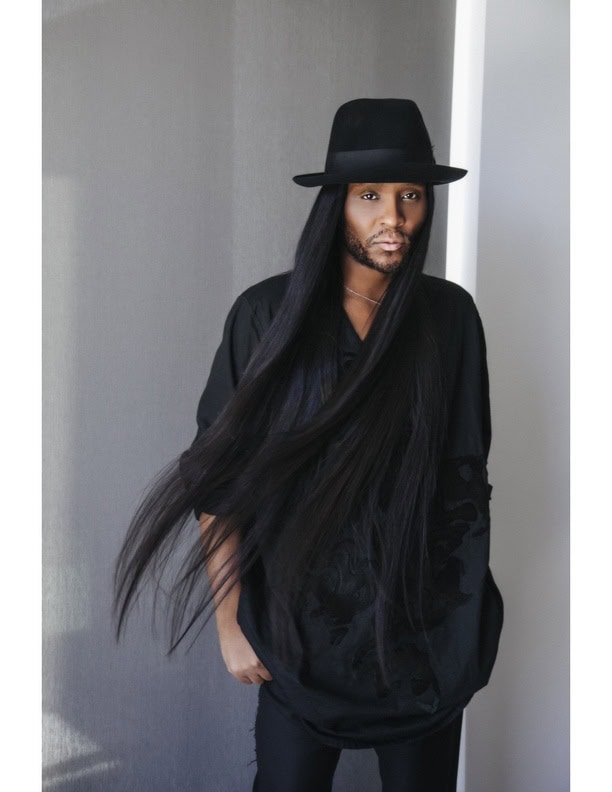 ---