Posted on: March 9, 2023, 09:13h. 
Last updated on: March 9, 2023, 10:07h.
Making a deal to purchase William Hill's non-US gambling assets from Caesars Entertainment might prove to be a nightmare for new owner 888. The bookmaker, one of the largest companies of its kind in the world, is preparing to accept one of the largest fines in history.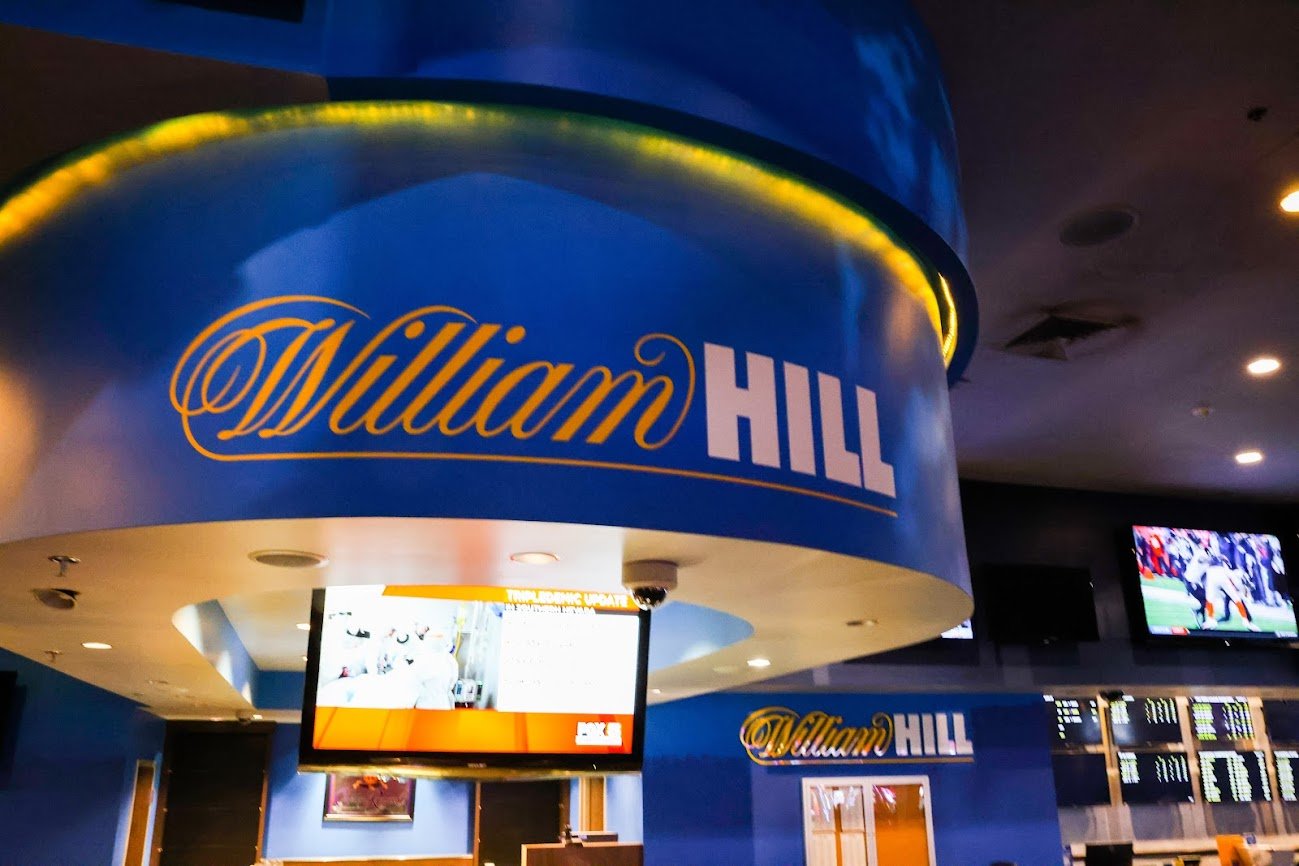 The Daily Mail reports that sources indicate the UK Gambling Commission (UKGC) could impose a fine of £15 million (US$17.81 million) on William Hill. After receiving new information, The Mail then said the amount could actually be much higher, possibly more than £20 million (US$23.75 million).
That would be substantially greater than the £17 million (US$20.19 million) fine Entain received last year, setting a new record. 888 is reportedly preparing for the worst, already setting aside money to cover the fine.
888's Downswing
The fine results from violations that fall within the scope of "social responsibility and anti-money laundering obligations." One source told the media outlet the fine against William Hill could be "north of £20 million."
For the bookmaker, this would be a huge blow. 888 Holdings is likely to drop off the FTS250 index this month, a stock market index that contains 250 UK-based mid-market cap companies listed on the London Stock Exchange. Since September 2021, its share price has fallen by 85%.
888 bought William Hill last summer from Caesars for £2 billion (US$2.37 billion). In addition, its portfolio includes online casinos and more than 1,000 retail sports betting points.
This isn't the first time the British operator has run into trouble, and several recent issues are causing the company grief. In January, an investigation began into accounts of VIP customers from the Middle East in relation to suspected money laundering.
888 determined that many of its betting whales were able to deposit and withdraw massive sums of money with virtually no oversight. As a result of the scandal, CEO Itai Pazner immediately stepped down after more than 20 years with the company. Lord Mendelsohn, 888's chairman, took his place until the board finds a permanent replacement.
Now, everyone is waiting for the company's fresh financial statement, which 888 will release at the end of March. At around the same time, the company's CFO, Yariv Dafna, is going to step down.
More Trouble on the Horizon
888 is operating illegally in Austria. At least, that's what the country's supreme court has determined. It believes 888 and Flutter have been offering their services in Austria, while Casinos Austria is the only company with a license to do so.
As a result, the court determined that users could file claims with 888 and Flutter to receive reimbursement for their losses. The Financial Times reported a few days ago that more than 2,500 users have already received more than €75 million (US$79.31 million) in compensation from several operators since January.
888 and Flutter also reportedly owe around an additional €34 million (US$35.95 million), which they are allegedly withholding as they fight Austria.
On two occasions since 2017, 888 has had to pay regulatory fines in the UK. Those amounted to £17.2 million (US$20.5 million) in just two penalties, and it doesn't look like the company will close its checkbook anytime soon.